A new marina is in the works on Clouter Creek near Daniel Island in southern Berkeley County.
Thomas Island Marina will consist of 110 slips along with parking near the southern terminus of Clements Ferry Road, according to site plans.
The proposed development will include a 74-space parking area, restroom facility and picnic pavilion as well as a boardwalk across the marsh to the marina.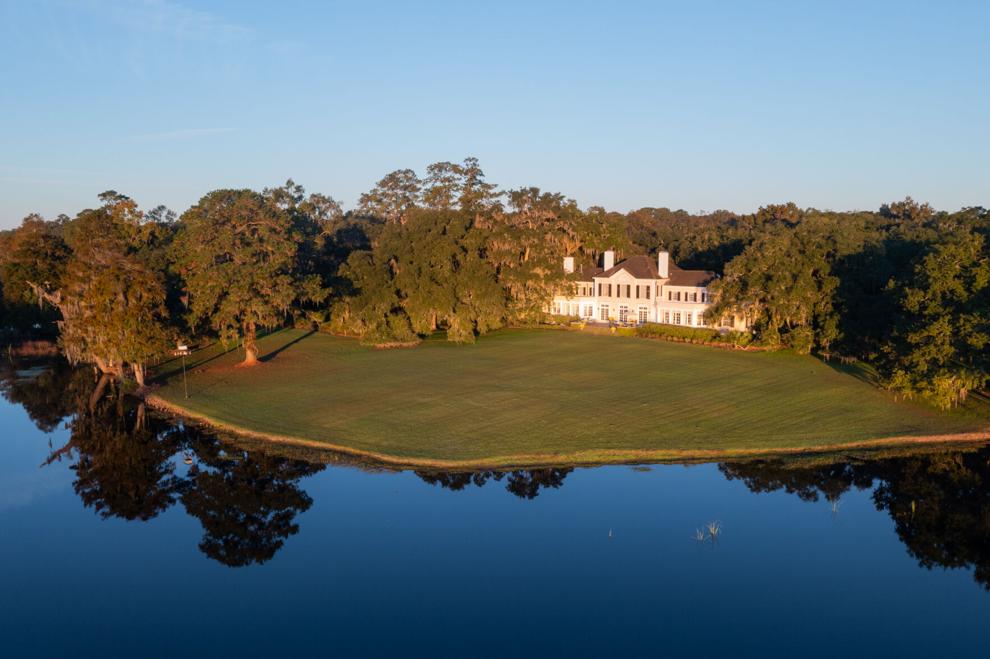 The 1.5-acre parcel is a highland tract on the southern edge of a 16.5-acre parcel owned by a firm called Clouter Creek Reserve LLC of Charleston.
The city of Charleston must approve the proposal for the site, south of Interstate 526.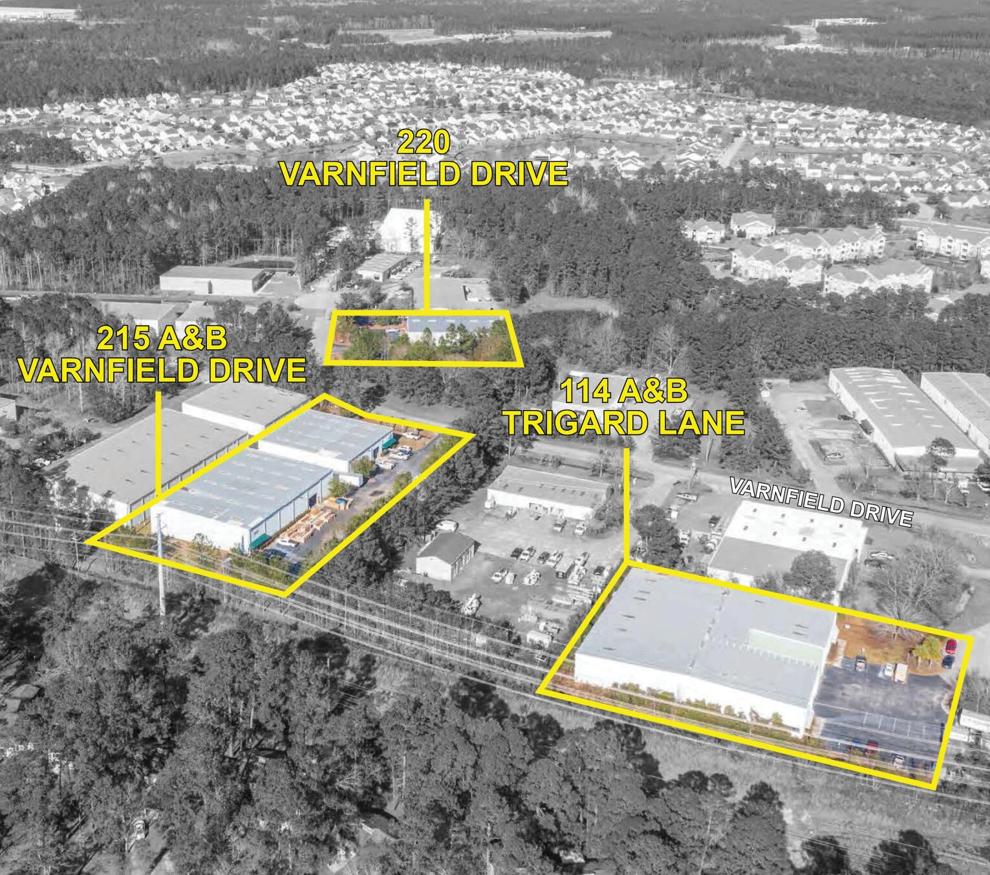 Changing hands
A Mount Pleasant real estate investment firm that recently bought a set of office buildings on Shem Creek for nearly $7 million is now the owner of three industrial properties in Summerville after paying $8.1 million.
WRS Inc. Real Estate Investments bought the three sites totaling nearly 56,000 square feet off Varnfield Drive on April 18. The seller was Summerville Industrial Partners LLC.
The deal gives WRS a 25,000-square-foot facility at 215-A&B Varnfield Drive, a 20,803-square-foot building at 114-A&B Trigard Lane and the 9,840-square-foot property at 220 Varnfield Drive.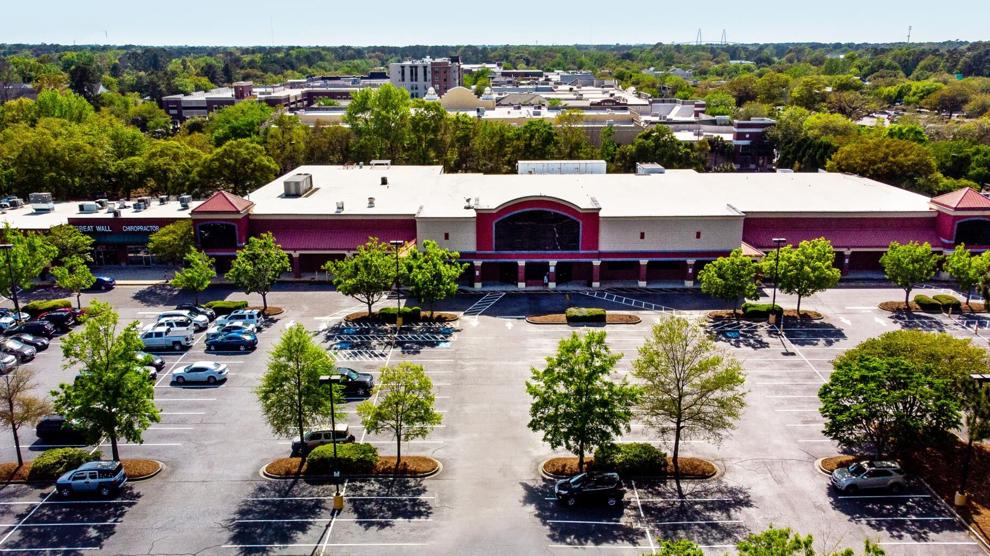 Pat Marr, development principal with WRS, represented his firm in the purchases off North Main Street, west of Azalea Square Shopping Center.
It's the company's latest industrial real estate investment in the Summerville market. In January, WRS paid $13.3 million in two separate transaction to acquire seven industrial and flex-space buildings with a combined 91,000 square feet off U.S. Highway 78 south of Flowertown. One of the sellers was Summerville Industrial Partners.
Earlier this month, WRS paid $6.825 million for twin office buildings at 410 Mill St. beside Shem Creek in Mount Pleasant, four years after the property changed hands for $3.5 million, according to Charleston County land records.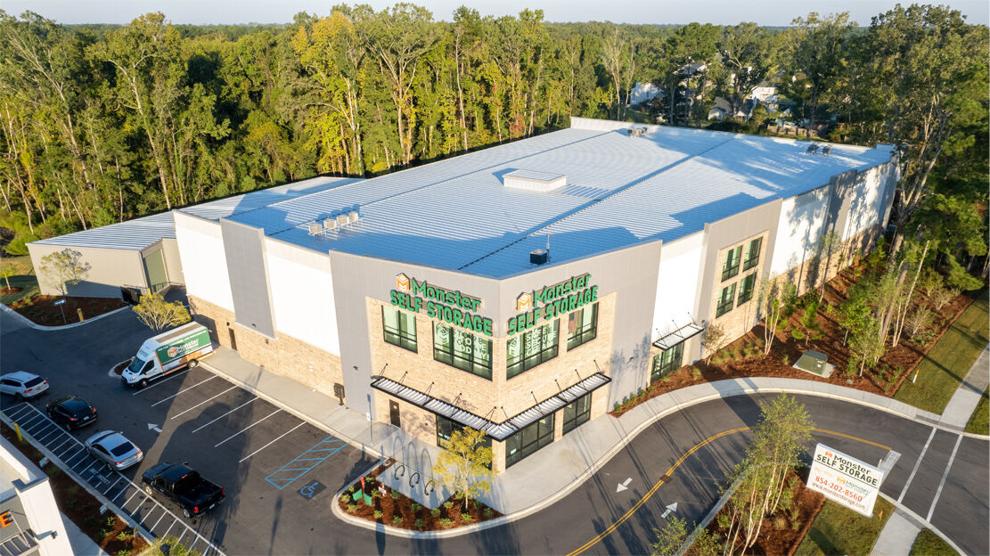 Storage sale
A Charleston-based real estate investment firm recently sold three storage facilities across the Southeast for $48.5 million.
Adams Property Group announced April 21 it sold Monster Self Storage sites on Grand Oaks Boulevard in Charleston as well as sites in Savannah, Ga., and Winston-Salem, N.C., to New York-based Life Storage.
The seller said in a prepared statement the self-storage industry has been rapidly growing in recent years and it wanted to take advantage of "the heated market" for the best return to its investors.
All three properties will be rebranded as Life Storage.
Adams Property Group manages a portfolio of more than 1.9 million square feet of self-storage in 22 properties, including Monster and Your Storage Units, across South Carolina, North Carolina, Georgia and Florida.
The company also owns nearly 1 million square feet of retail and flex space in the Carolinas and Georgia. Those properties include grocery-anchored retail, non-anchored retail and flex industrial facilities in business parks.