FREESAT'S TOP PICKS: 
Barbie Dreamhouse Challenge 
HGTV, Thursdays at 10pm from 20th July  
Are you as hyped as everyone else for the upcoming Barbie movie? If you've always dreamed of living in Barbie's Dreamhouse during your childhood, then this home renovation show is tailor-made for you! Join host Ashley Graham as she leads eight teams in an extraordinary competition to transform the iconic Barbie Dreamhouse into a real-life marvel. In the end, only one team's masterpiece will be crowned the ultimate winner, and a lucky Barbie enthusiast will have the incredible opportunity to stay in the enchanting, Barbie-fied Dreamhouse. Get ready for a truly magical experience!
---
Your Home Made Perfect 
Watch on BBC iPlayer and BBC Two, Tuesdays at 8pm
Join Angela Scanlon and a team of architects and designers as they makeover homes with cutting-edge virtual reality technology to help homeowners get a real look and feel of their soon-to-be home. Watch Your Home Made Perfect on BBC iPlayer. 
---
Building Off The Grid
DMAX, Wednesdays at 10pm from 26th July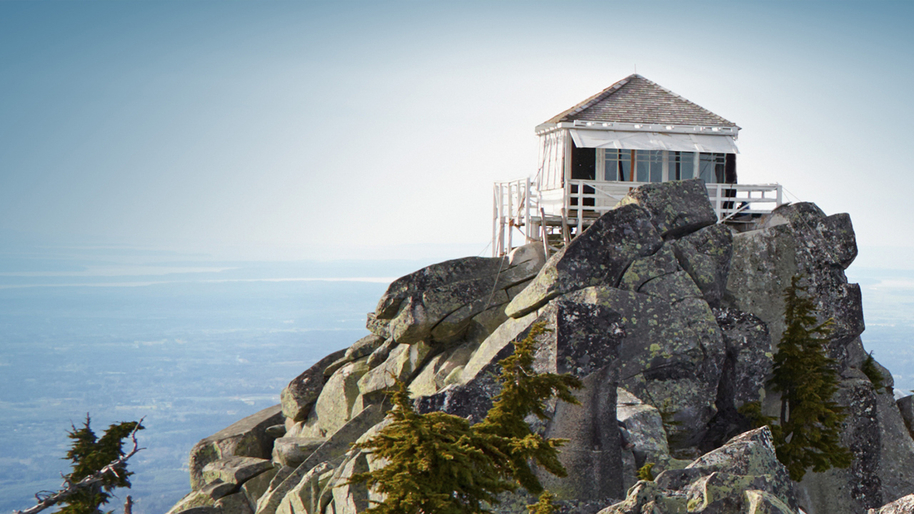 Experience the breathtaking adventure as builders triumph over challenging environments nationwide, braving an active volcano in Hawaii, the rugged Appalachian Mountains, the vast deserts of New Mexico, and the serene landscapes of upstate New York. Against formidable odds, they embark on the mission to create groundbreaking, self-sustaining residences in remote locales, demonstrating their unwavering determination and boundless creativity.
---
Grand Designs  
Channel 4, Tuesdays at 5:35pm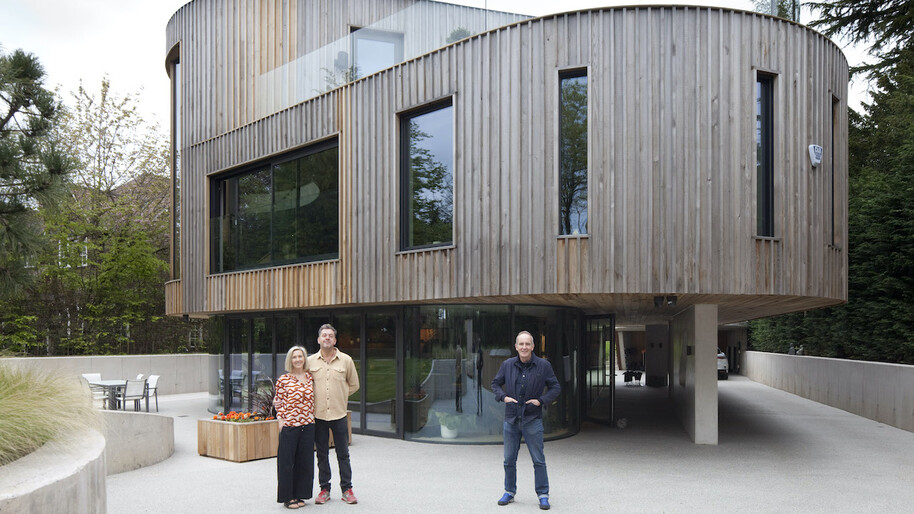 Designer Kevin McCloud visits couples and families who are determined to create their dream homes and build it themselves. From finding the property or land to all the small custom elements which go into building your dream home, Grand Designs shows us how creative you can really get, from a house built into a hillside to a glass house on top of a cliff.  
---
Rochelle Humes: Interior Designer in the Making 
Watch on UKTV Play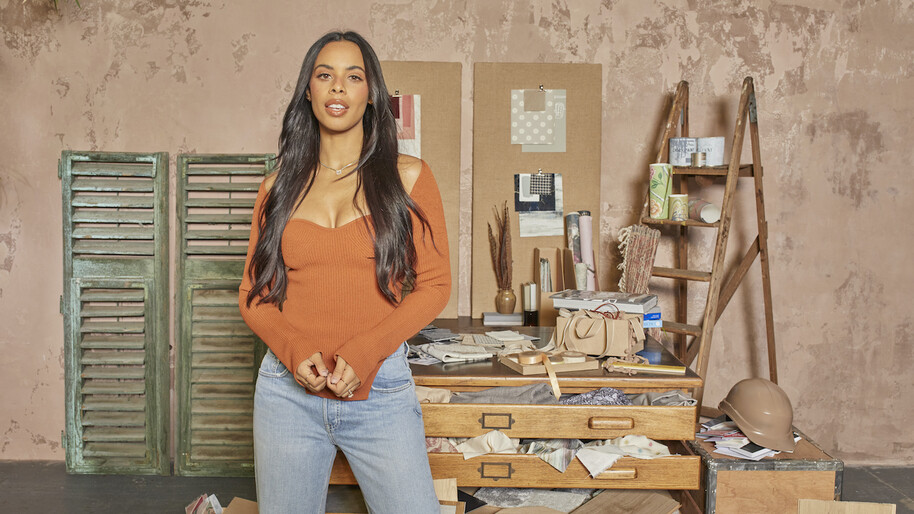 Singer and TV presenter Rochelle Humes already has a thriving career and busy home life as a mum of three, but now she's taking on a new challenge as she turns her passion for interior design into a career. In this new UKTV original, Rochelle is inviting cameras into her life as she helps families transform their homes to better suit life post-pandemic, whether it's with a new home office or a more dynamic living space.  
---
Interior Design Masters 
Watch on BBC iPlayer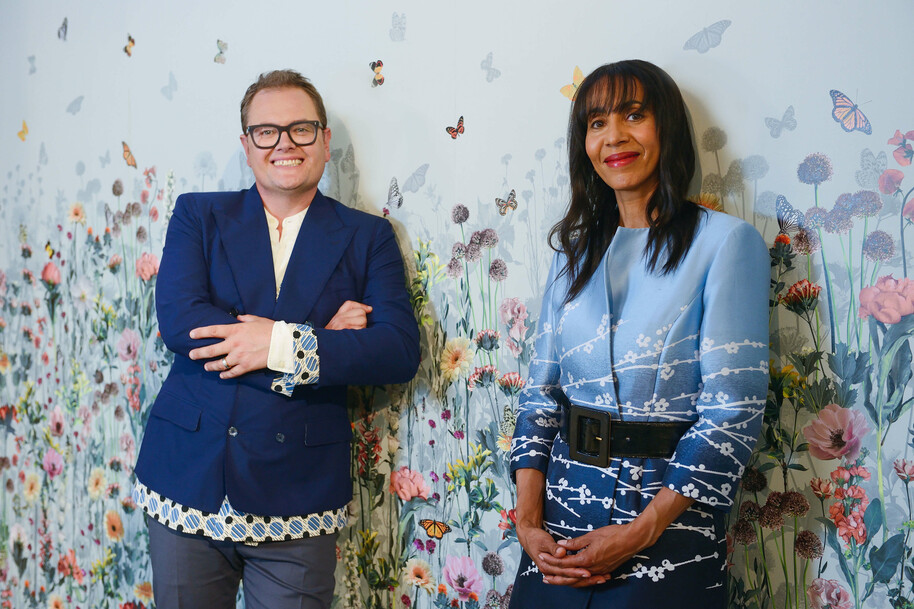 Comedian Alan Carr and interior design guru Michelle Ogundehin present this addictive show as ten talented designers show off their skills and flair for style to get their hands on a life-changing contract. Tune into new episodes plus watch the previous two seasons on BBC iPlayer.  
---

---
Flat Out Fabulous 
Watch on BBC iPlayer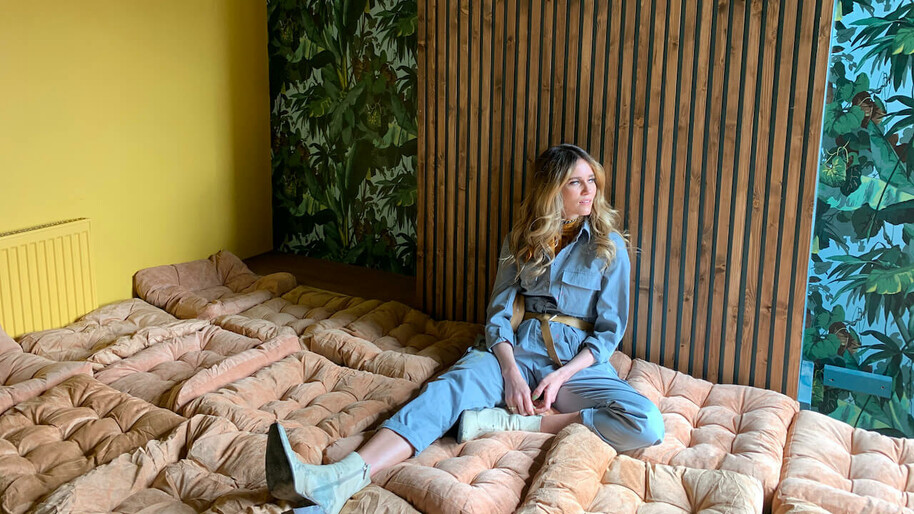 In this brand new series, Whinnie Williams and Tyler West host a new home makeover show where they'll help renters and housemates transform their spaces on a budget, all for the cost of a night out. Watch on Tuesdays at 10:35pm or stream Flat Out Fabulous on BBC iPlayer.  
---
Masters of Flip 
ITVBe, Weeknights at 6pm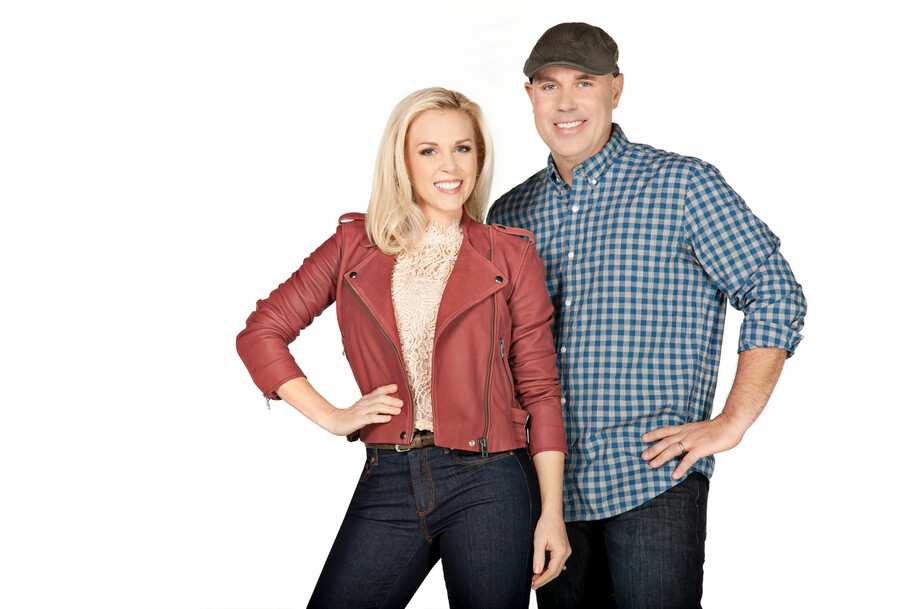 Watch as dream team Dave and Kortney Wilson buy rundown properties to do them up and flip them for an amazing profit. Fancy binge-watching this addictive show? Watch Masters of Flip on ITVX and experience the trials and tribulations of a top-to-bottom home renovation on a budget, and the amazing results at the end!  
---
George Clarke's Amazing Spaces 
4seven, Tuesdays at 8pm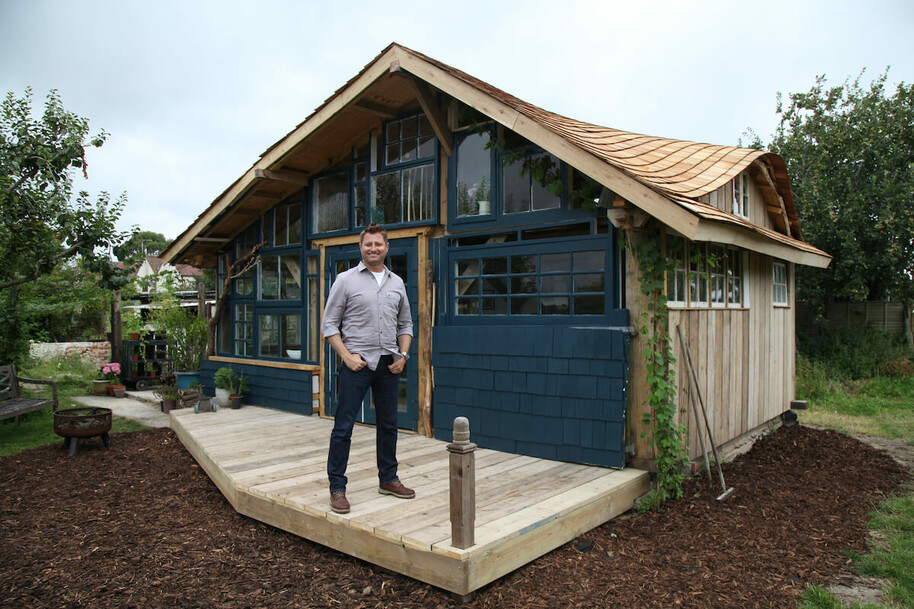 Join architect George Clarke as he travels across the UK to explore some of the most unique and creative builds. Every episode looks at a new property that incorporates some ingenious design. Plus, George helps create dream homes out of small spaces to show that even the "cosiest" homes can use space and design to adapt to an owner's needs.  
---
 

 

 

Showcase

Get the best TV picks of the week from our team of telly experts

 

Channels

Find out what's new on your favourite channels every week
---
Follow us
Get the latest telly news and updates PLUS access to competitions and exclusive content